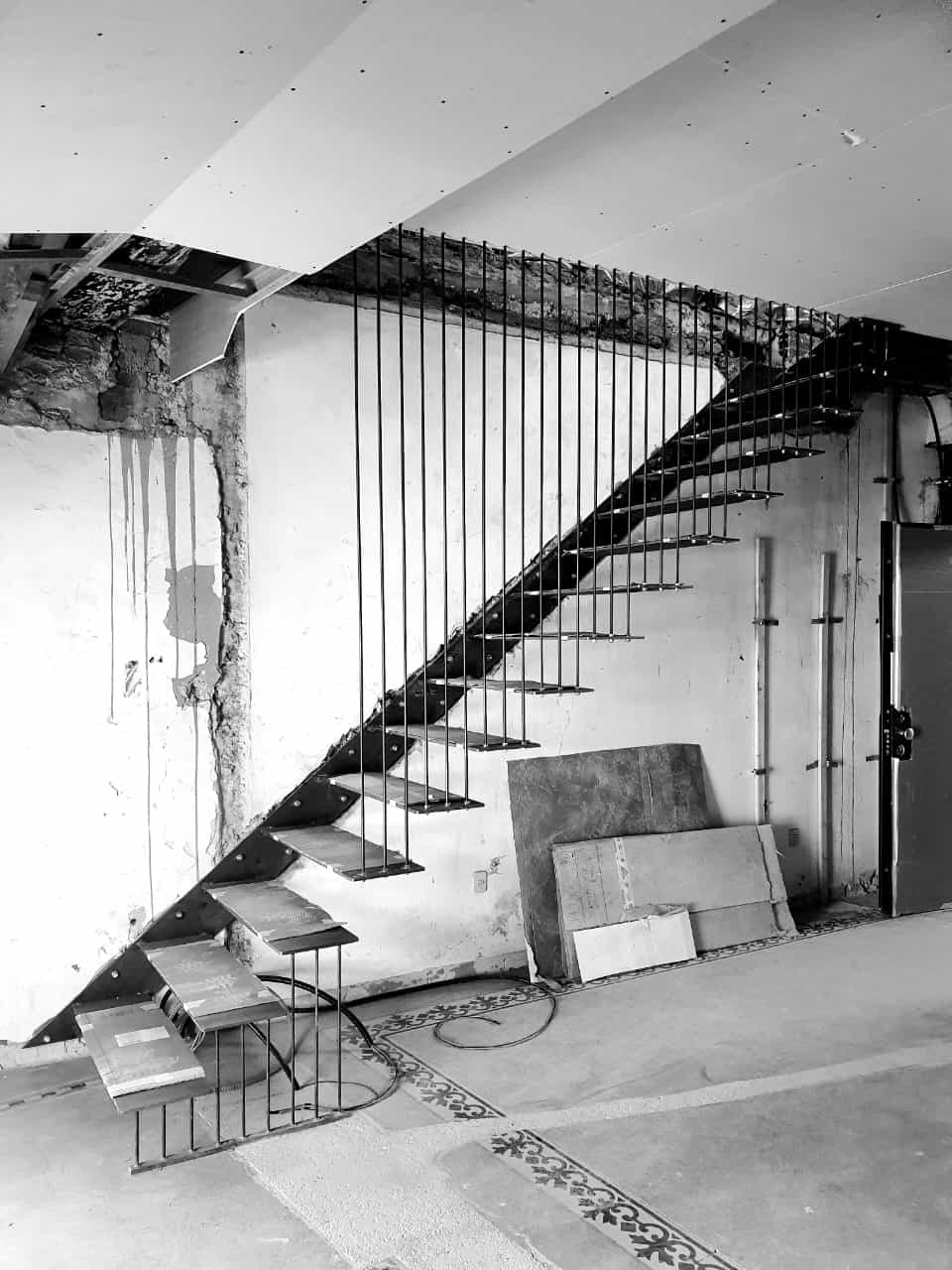 Here how it's going on our construction site in via San Lazzaro in Bergamo.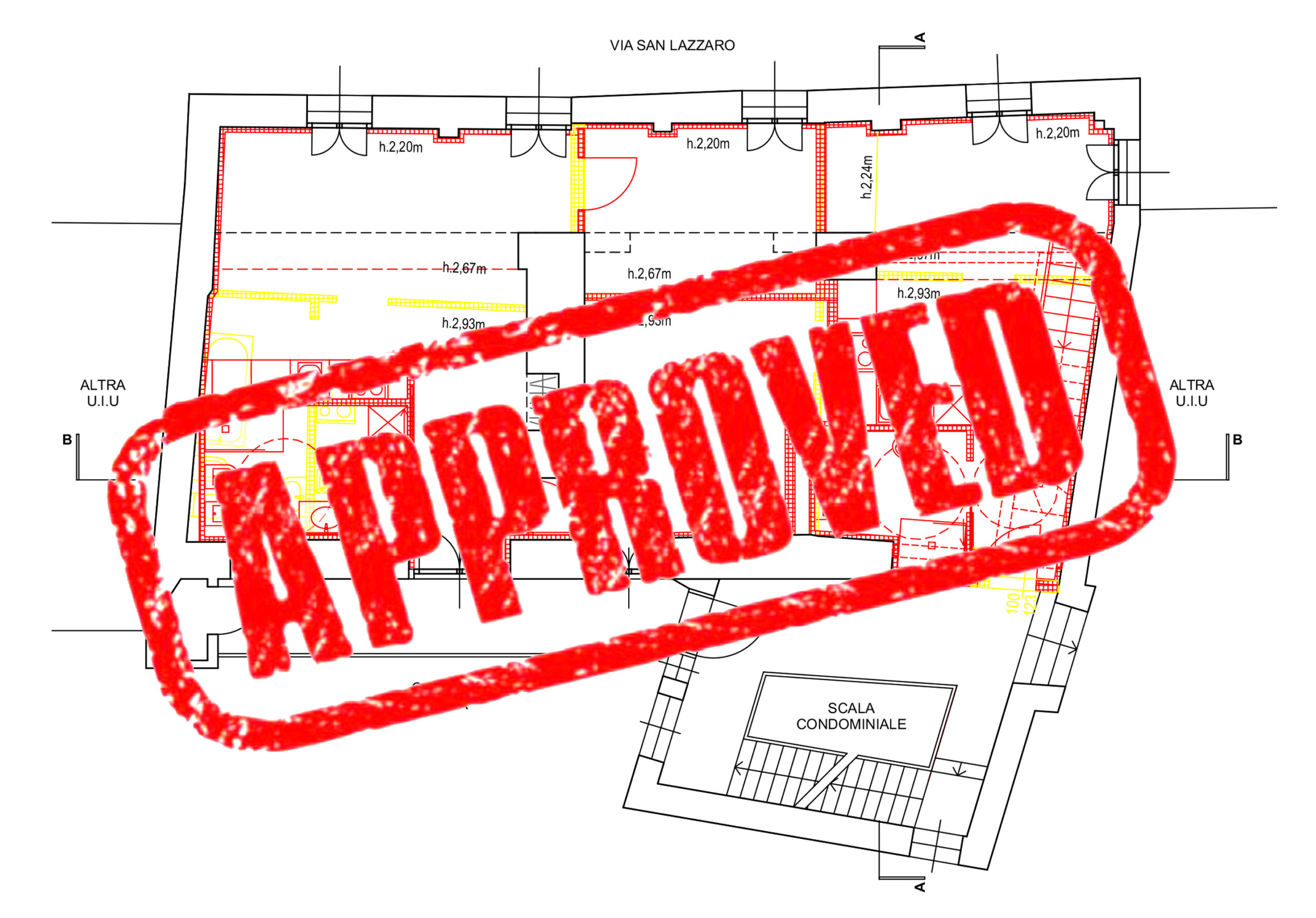 Our new project of the energetic requalification and renovation has been approved.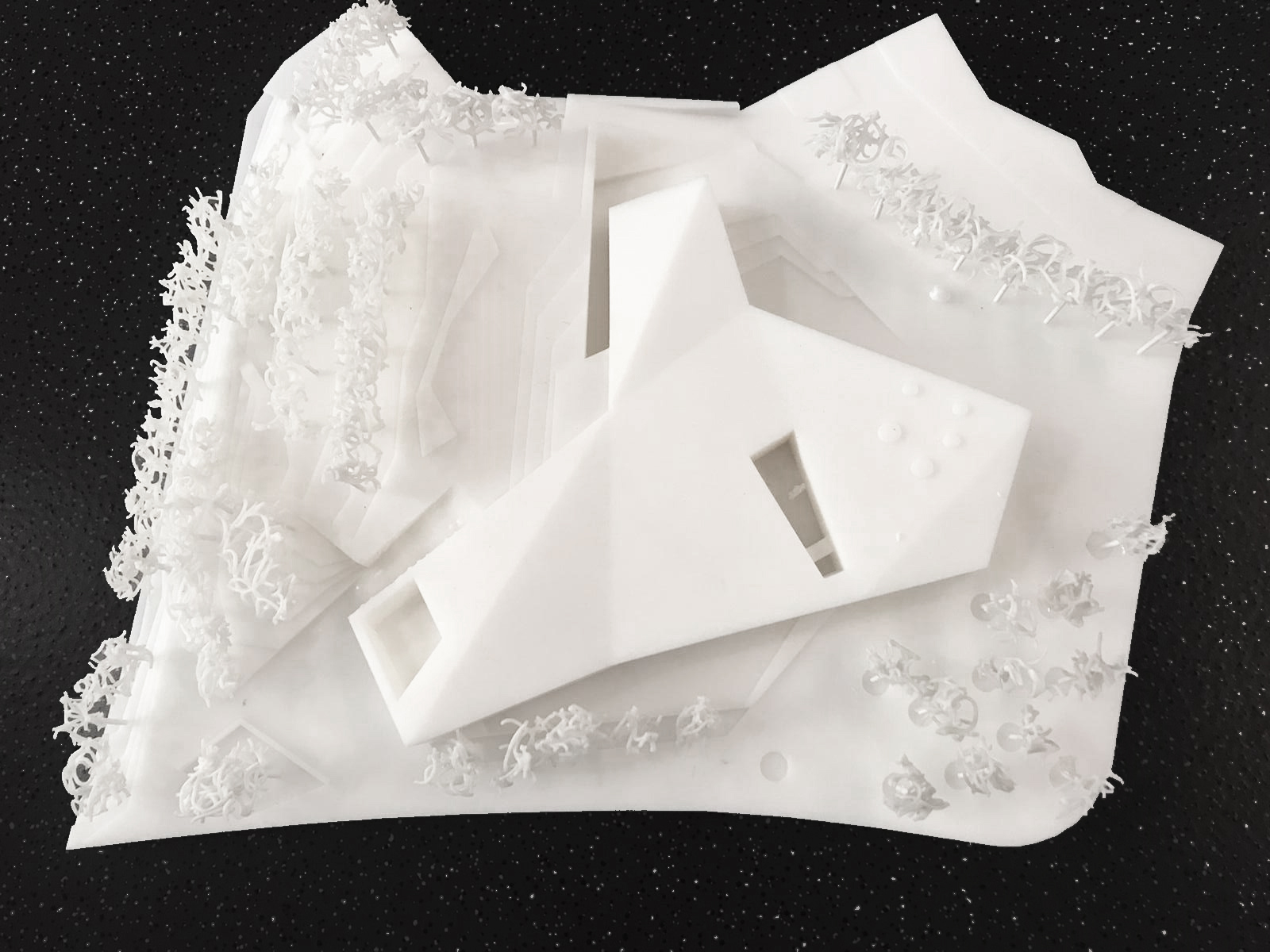 It was a great experience to take part on the competition for the new City hall Tivoli in Kastellaun together with DAP studio from Milan!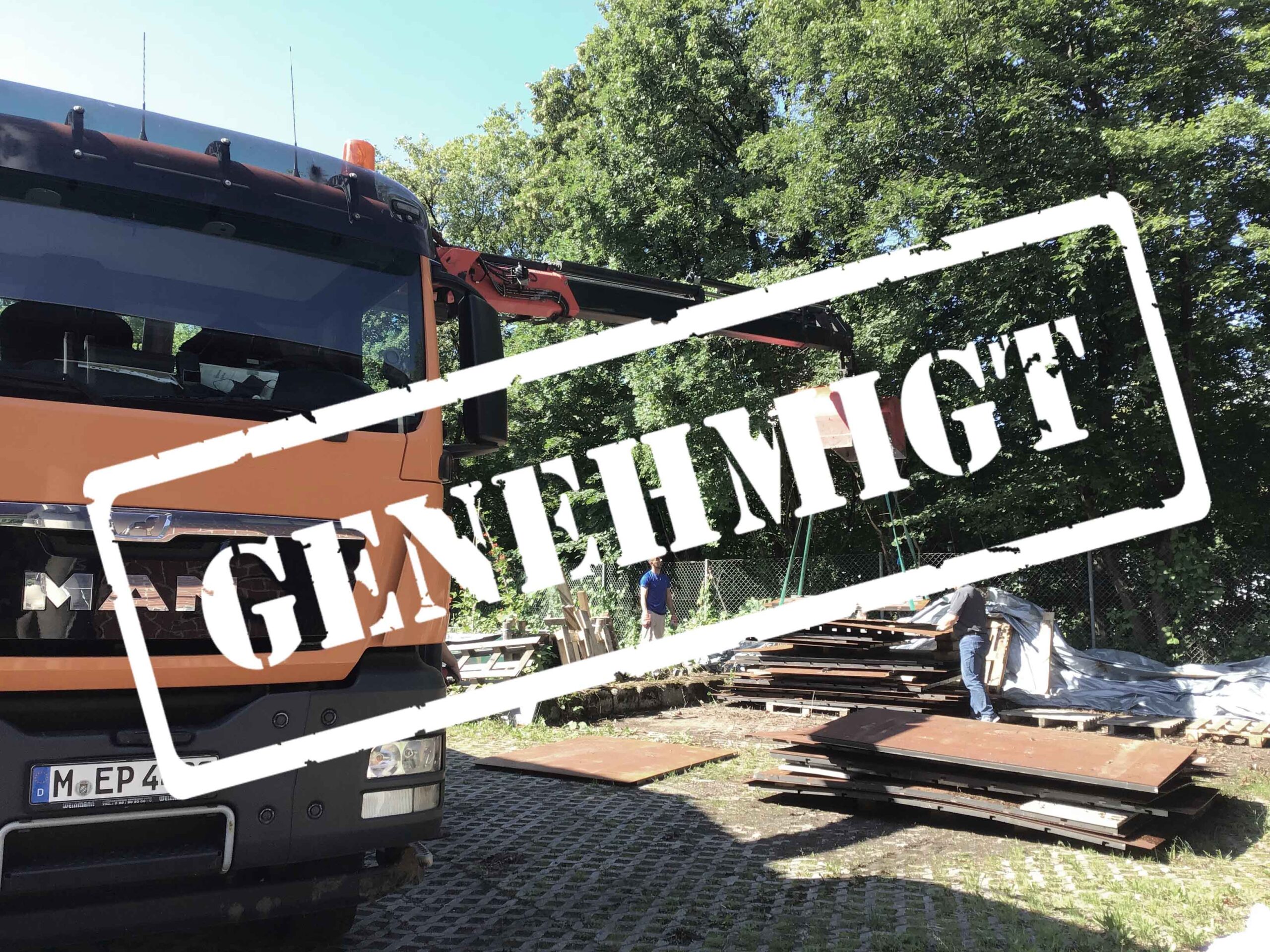 Our small project of an equipment house for the new Willy-Brandt-School in Munich has been approved. It goes on!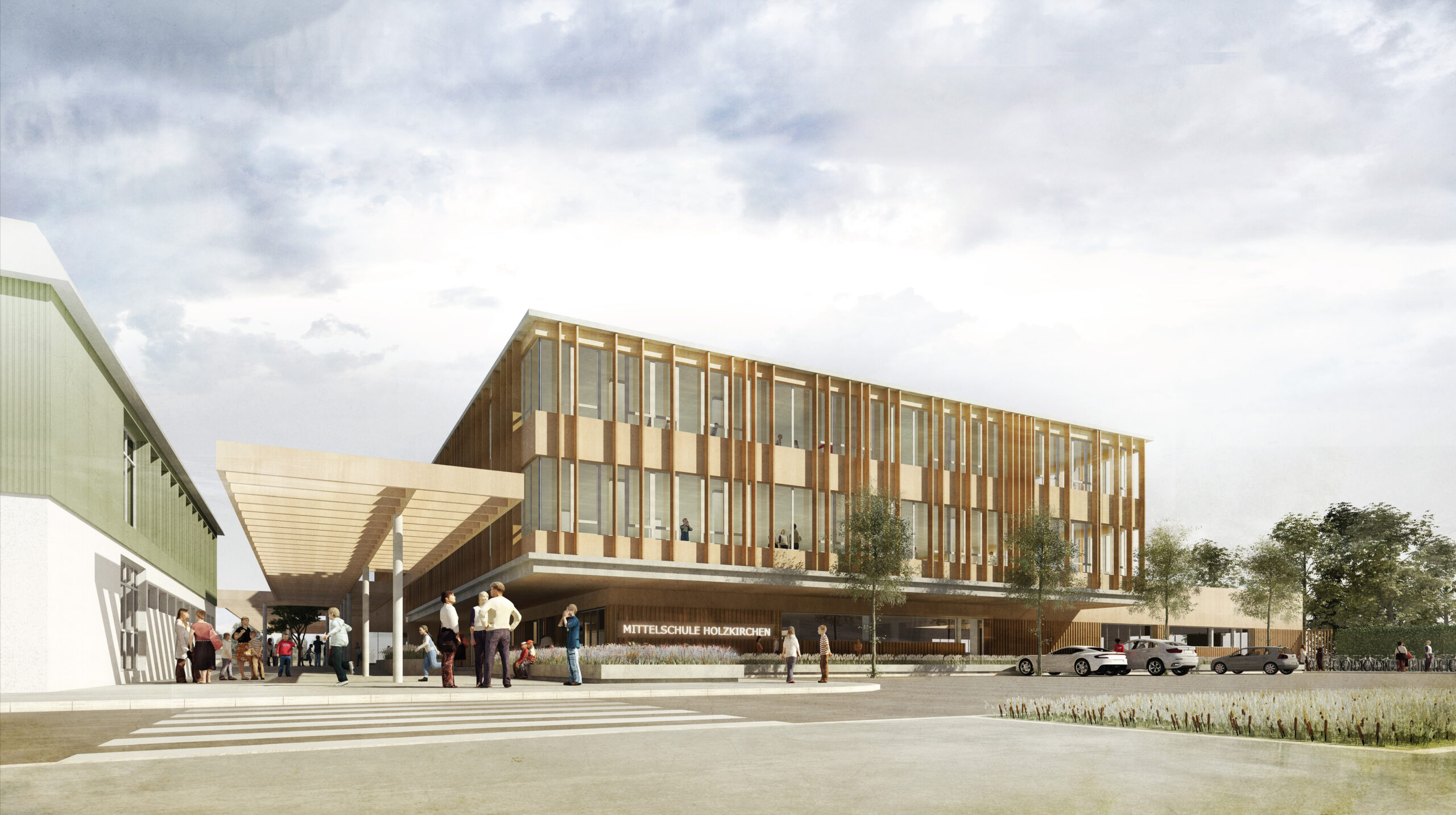 It was again very exciting to take part on the competition for the construction of the middle school in Holzkirchen together with DBA Group and P'arcnouveau landscape architects from Milan!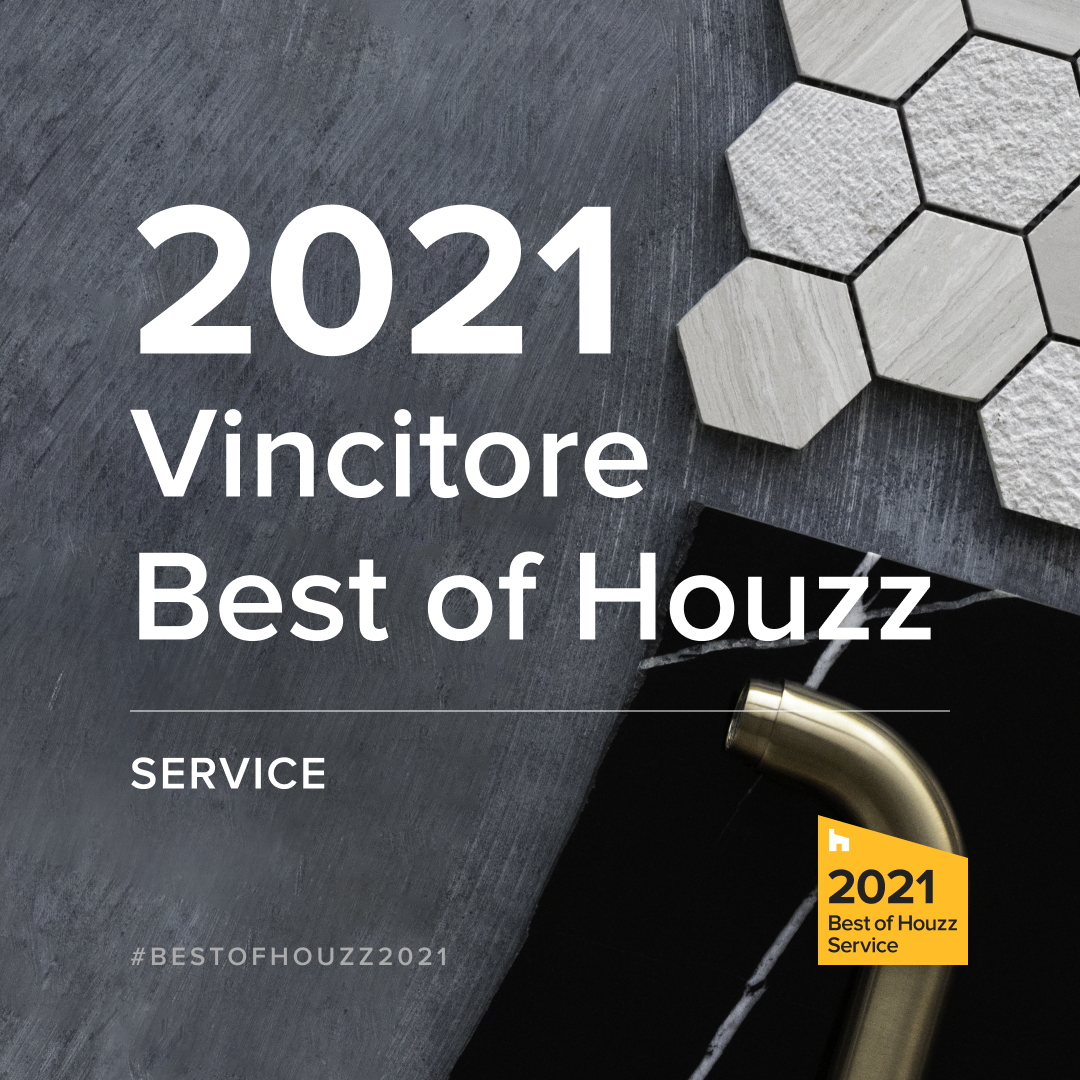 We are happy to report that we won the prize "Best of Houzz 2021"!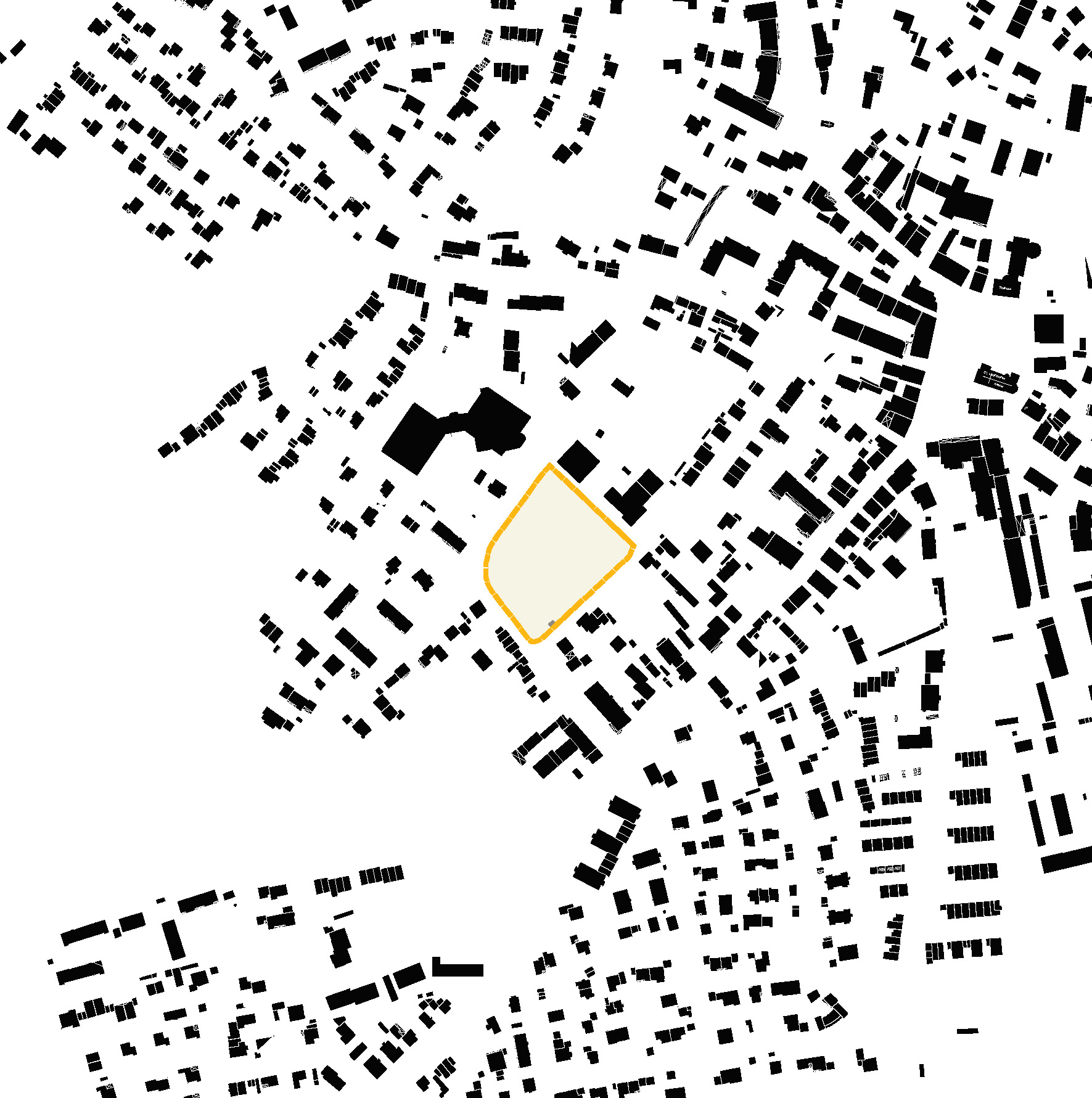 We are looking forward to taking part on the next Competition of a New building of a Middle School in Holzkirchen - together with DBA Progetti and P'arcnouveau, Milan.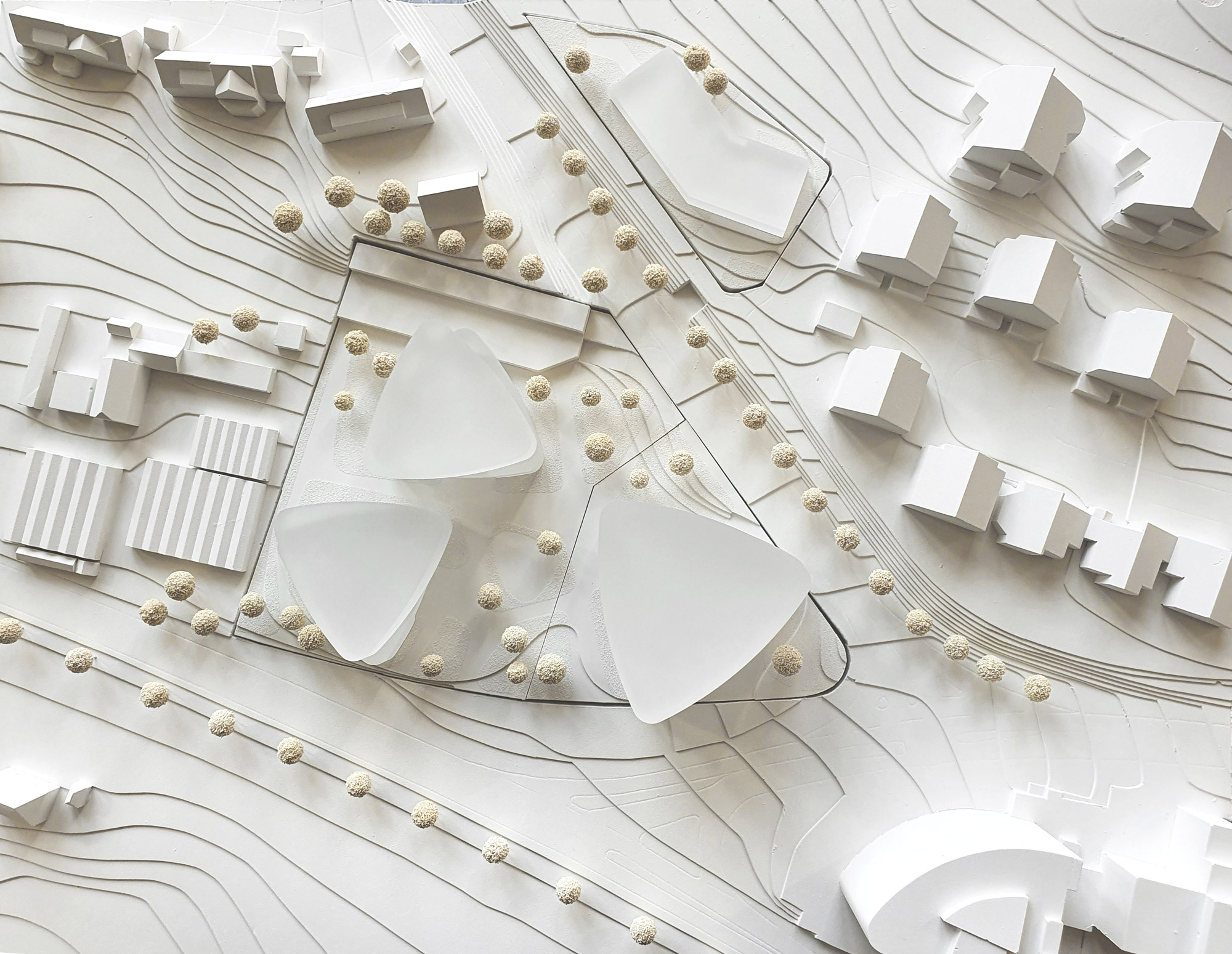 We are delighted to have taken part on the restricted competition for a District office on the Lake Constance together with Lex-Kerfers Landschaftsarchitekten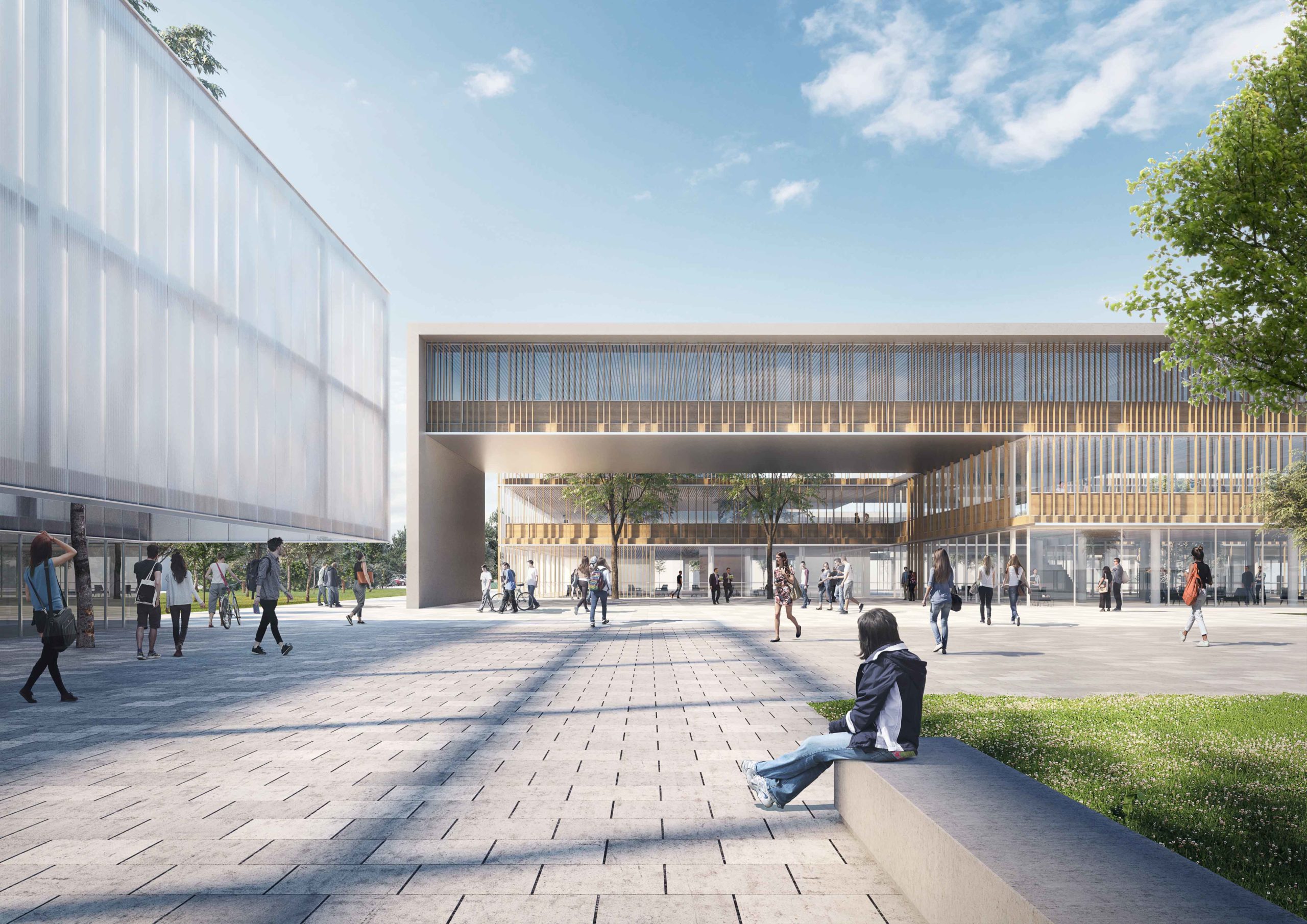 We were proud to have taken part on the restricted competition Campus Glashütte together with our friend of DBA Group and Kübert Landschaftsarchitekten